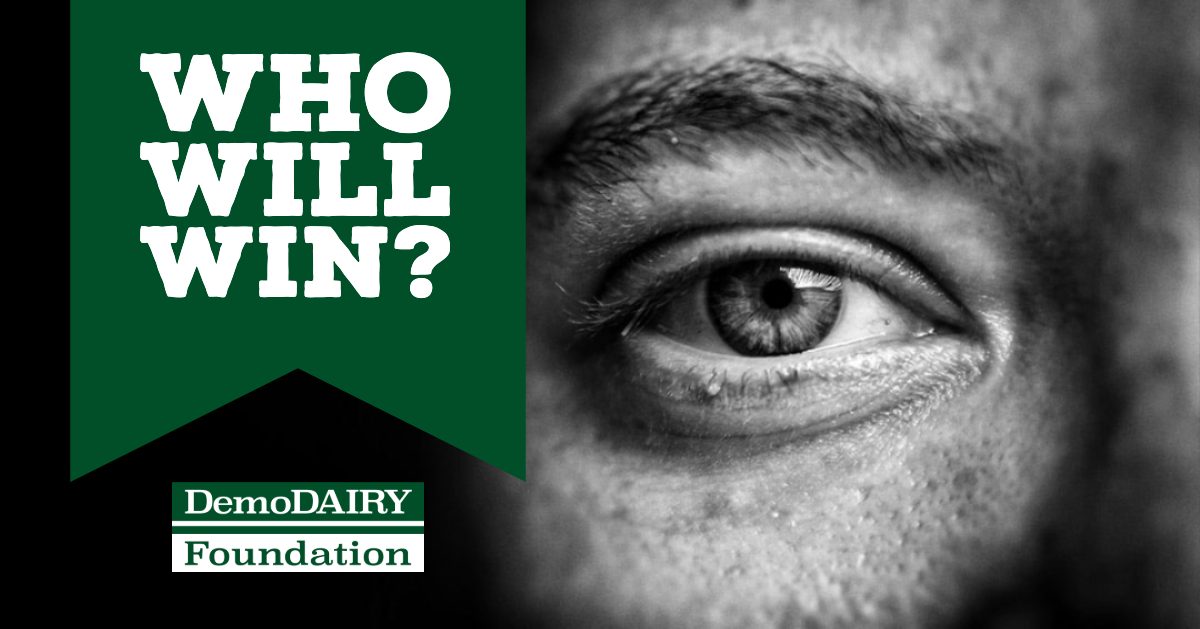 This year's coveted Graeme Hall Farm Management Awards will, for the first time, include a $5000 DemoDAIRY Foundation Scholarship.
The successful dairy farmer will be announced on November 21 when the prominent award presentations are made during a luncheon at the Red Hill Hall.
DemoDAIRY Foundation secretary Ian Teese said the organisation was proud to contribute to the Graeme Hall Farm Management Awards, which were organised by the Simpson and District Lions Club.
"The awards have been held nearly every year since 1983. They celebrate and recognise young farmers who are forging their careers in the dairy industry, so it's a perfect fit for the DemoDAIRY Foundation," he said.
"The funds we have from the winding up of the DemoDairy Cooperative are available through various grants and scholarships on our website, but we are also working hard to foster partnerships with existing initiatives already doing great things in this space.
"The Lions club, through these awards, continues to recognise the importance young, enterprising dairy farmers and we're thrilled to offer this scholarship as part of their suite of awards to be presented on November 21."
Awards organiser and inaugural winner in 1983, Nick Weel, said the new scholarship lifted the total prize money this year from $7000 to $12,000.
"The DemoDAIRY Foundation Scholarship is a really nice award. The winner will really get some value and benefit from the $5000 which can be used to assist their farming operation through training, hiring a consultant or some other agreed means," he said.
"We've picked the winner and I'm really confident that this scholarship will provide them with an important opportunity to improve some parts of their dairy operation and lead to a healthy and prosperous future in the industry."
Mr Weel said the awards also included first, second and third in the Graeme Hall Farm Management Award as well as Encouragement, Pasture and Young Stock awards.
The awards commemorate Graeme Hall who tragically lost his life in a tractor accident. All nominees must be under the age of 40 and farm within 50km of Simpson.
---